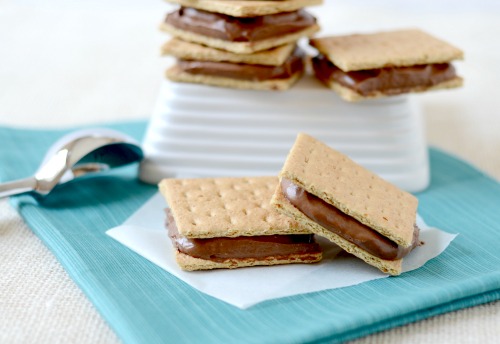 Chocolate Ice Cream Sandwiches 
Happy Monday! I hope you had a great weekend! Arizona has been experiencing record hot temperatures (NOT that I am complaining haha) But that makes these protein packed, homemade ice cream sandwiches even more amazing! Plus, you can customize them to your favorite flavor! Head over to Muscle & Strength to get the full recipe!
I hope you enjoy! Have a great day!
xo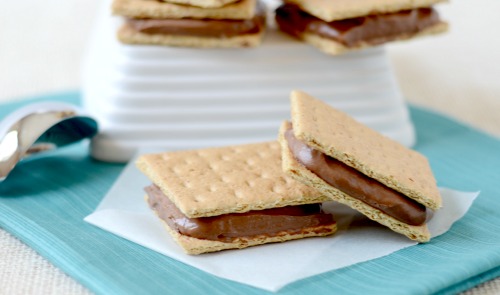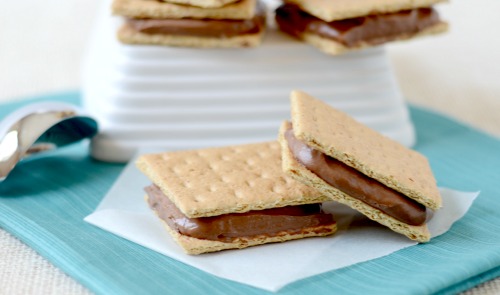 Chocolate Ice Cream Sandwich2015-03-23 12:51:58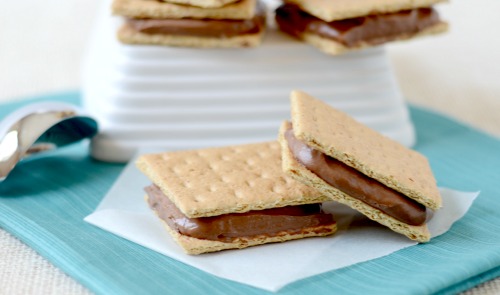 Indulge in this summer time treat that is packed with an extra punch of protein! Write a review Save RecipePrint Ingredients
You can find the full recipe at: www.muscleandstrength.com
Notes
Nutrition: 1 serving=2 sandwiches
Calories: 241, Protein: 25g, Carbs: 28.5g, Fat: 3g
By Sarah Ingredients Of A Fit Chick https://ingredientsofafitchick.com/