Omega 3  is made up of 3 different types of fatty acids: ALA (alpha-linolenic acid), EPA (eicosapentaenoic) and DHA (docosahexaenoic acid). Together, these power houses are very important to your health. However, since the body can not create them on it's own, it is important to make sure you are getting in enough through proper diet and nutrition. Some of the best sources of Omega 3 are:
Meat & Eggs
Beef
Omega 3 enriched eggs
Vegetable
Spinach
Kale
Turnip Greens
Brussels Sppouts
Winter Squash
Arugula
Fruit
Raspberries
Strawberries
Nuts & Seeds
Flax seeds/oil
Chia seeds
Walnuts
Walnut Oil
Legumes & Beans
Edamame
Tofu
Miso
Other
Fish oil capsules
Basil, Oregano, Marjoram, Tarragon
**What are some of your favorite sources of Omega 3??**
One of my favorite sources is fish! I eat salmon, scallops, shrimp and white fish from my favorite company, SizzleFish!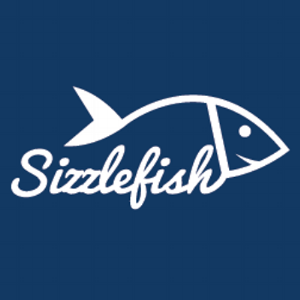 By clicking their logo above, you can check out all of the fresh fish they have to offer and receive 10% off your order using the promo code:
FITCHICK428