Reebok Cardio Ultra
The following post is sponsored by FitFluential LLC on behalf of Reebok
Happy Thursday! I am really excited to share with you a brand new sneaker by Reebok that is just coming out!! My love for sneakers is endless……as you all know! haha And these new Cardio Ultra sneakers by Reebok are just another reason why I love Reebok so much!
This particular shoe is targeted specifically towards us women! Yippee!! They are designed so that you only need to have a single shoe for the gym! They can take you from weights, to cardio, to crossfit and more! Which is perfect, because often times I find myself bringing 2 pairs of sneakers to the gym (hello leg day!) Of course, I always get a little skeptical at first when they say that a shoe is designed for all gym workouts. But these did not disappoint!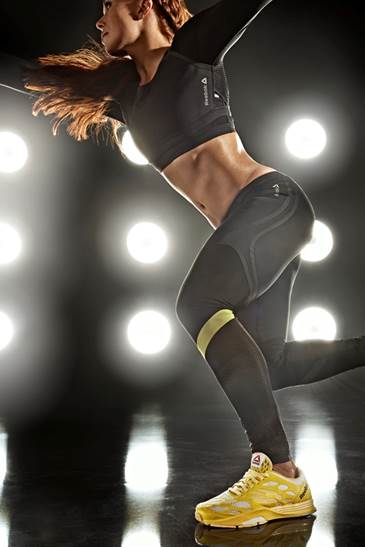 Not only were they perfect on leg day (which is always followed by cardio), but they were also great for my group exercise class and then even after when I had to head straight to train clients! It was awesome!
They are designed so that your foot is supported, has plenty of room to move around in all directions and has extra cushion when you are bouncing up and down! I must say, they were very comfy and cushioned!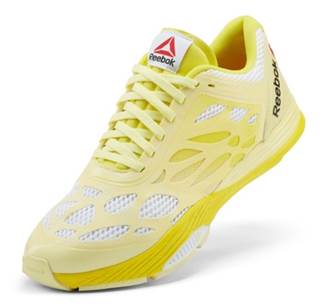 Plus they were very light weight which I love! I have small ankles, so heavy sneakers always make me feel weighed down! They also had great arch support! The only downside for me was that they were slightly too wide for my super narrow foot! But once I put on an extra thick sock I was good to go!
So, for all my fitness lovers out there…..especially my group exercisers or walkers, THESE sneakers are perfect!!!
If you are interested in checking them out, head to the Reebok site below!
REEBOK WEBSITE
I know many of us ask for sneakers for the holidays and these would be the perfect gift!!
*Have you tried the Cardio Ultra yet?
*What is your favorite Reebok sneaker?
This is sponsored by FitFluential LLC on behalf of Reebok.
//