What I Ate Wednesday #65
Happy Wednesday! I hope you are having a great week! Are you ready for the official first day of winter on Friday?! It has felt like winter here for quite some time now! Can you also believe that a week from today is Christmas? I know I say it all the time, but WOW does the time fly by! The older I get, the quicker it seems to go by! But the older I get, the more tasty my food gets too! I hope you enjoy this weeks meals! Hve a great day friends!
Meal #1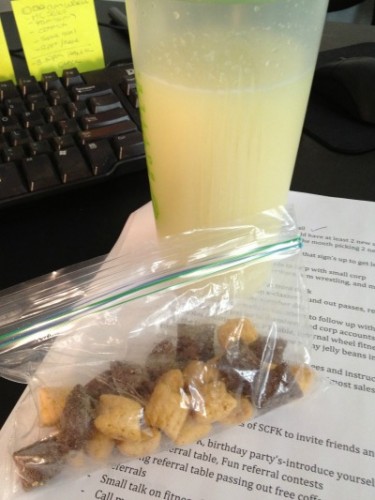 Addicted to this post workout meal! PB Puffins and Banana Cream protein shake!
Meal #2 Runny eggs and toast are always a yummy way to start the day! 2 eggs, steamed spinach, ketchup and toast smothered in ghee

Meal #3 Goat cheese and turkey meatballs with green beans roasted in coconut oil and steamed broccoli
Meal #4 Totally addicted to my cranberry, goat cheese and turkey quesadilla!! Ive been eating it 3-4 times a week

Plus extra turkey on the side and coconut oil roasted brussels
Meal #5 Loving this combo right now too! Ricotta cheese mixed with pumpkin, vietnamese cinnamon and pumpkin pie spice! Topped with cool whip and some Wild Friends Vanilla Espresso almond butter on the side!

**************************************************************************************************************
*Have you found yourself eating the same meal a lot lately?
*What is your favorite winter comfort food?
*Most importantly, have you joined the WIAW party yet? If not, click below to get all the details!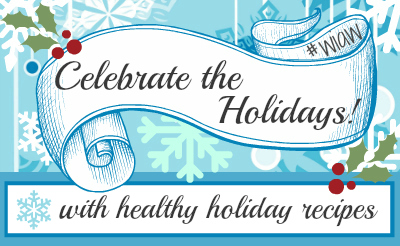 As always, a big THANK YOU to Jenn from Peas and Crayons for hosting this weekly food fest!