What I Ate Wednesday #64
Happy Wednesday! I hope you're having a great week! Can you believe that Christmas is in 2 weeks! Oh my goodness I can't! I haven't even started any of my holiday shopping yet!! Ugh! But instead of focusing on the hustle of the holiday season, let's focus on some delicious and healthy meals! I hope you enjoy! Have a great day friends!

Meal #1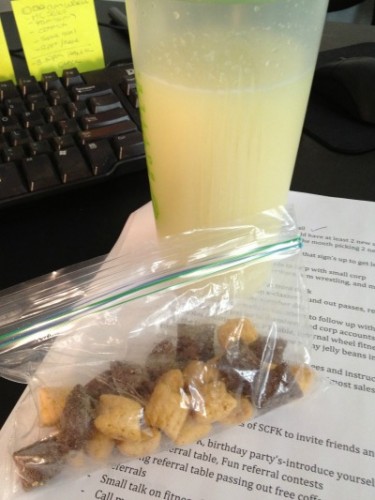 Yes, I am using the same picture as last week because I ate the same thing

PB Puffins and a Banana Cream Protein Shake
Meal #2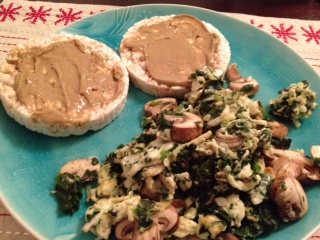 2 rice cakes topped with sunflower seed butter and some scrambled eggs with spinach and portobello mushrooms
Meal #3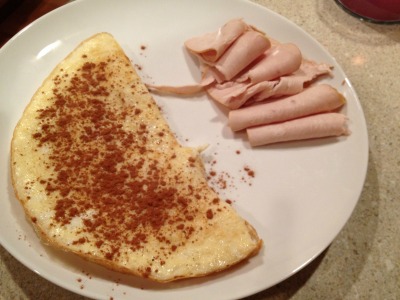 Egg and egg white omelete topped with Vietnamese cinnamon and some low sodium turkey breast
Meal #4
OMG this was AMAZING!!!! Oven baked cajun salmon over steamed spinach, roasted asparagus and a cranberry and goat cheese quesadilla. Weird combo, but DELICIOUS!!!
Meal #5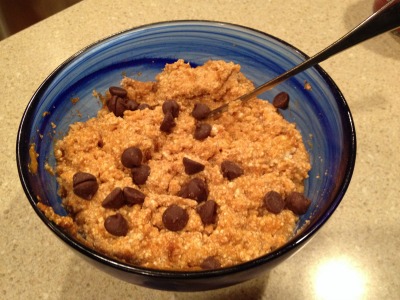 Ok, I know this looks kind of gross, but it was delicious!! Ricotta and pumpkin mixed together with pumpkin pie spice and topped with chocolate chips!

***********************************************************************************************************
*Have you started your holiday shopping yet?
*Are you planning to make any special dishes this holiday season?
*Most importantly, have you joined the WIAW party yet? If not, click below to get all the details!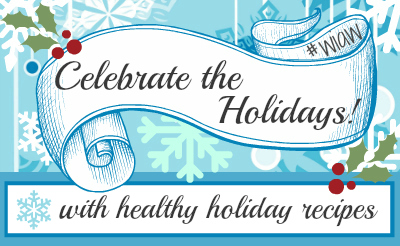 As always, a huge THANK YOU to Jenn from Peas and Crayons for hosting this weekly food fest!