Mizuno Wave Rider 17 Review
The following blog post is sponsored by FitFluential LLC on behalf of Mizuno.
Happy Thursday! I hope you had a great week!! I can't believe we are already a full week into December!! I need to start thinking about getting some holiday shopping done!! haha
Speaking of holiday shopping, a few weeks ago FitFluential and Mizuno reached out to me about testing the new Wave Rider 17 sneakers. Of course, I jumped at the chance because Mizuno is my favorite running sneaker! For those who have been following me for a while, you know that I have been running in the Mizuno Inspires for years!! I wouldn't have it any other way!! I did a review on the new Mizuno Wave Sayonara sneakers a few months back and of course those were amazing! So, I knew I'd probably love these too!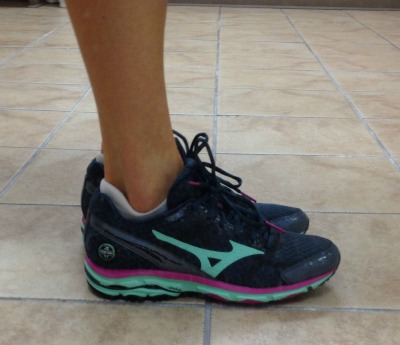 When I first opened the box I was in love with the color scheme!! I know, color doesn't matter when it comes to running sneakers, but it's always an added bonus when it's a nice palette!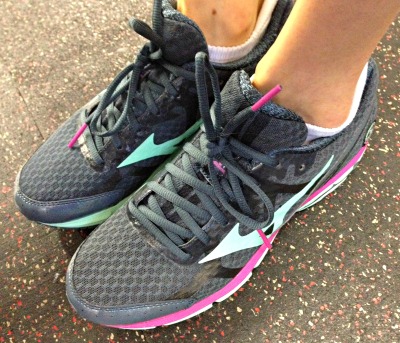 I first tried them out for a short 3 mile run! They were awesome!! As soon as I laced them up I knew I would love them! They were so light, flexible, yet supportive at the same time!!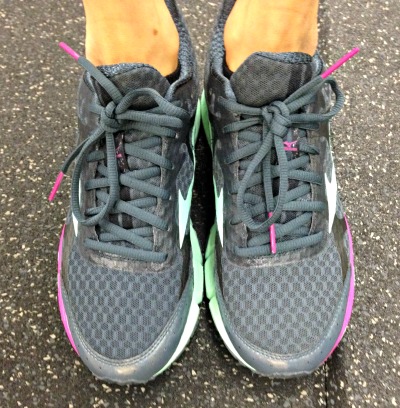 I don't sweat much, but the mesh top kept my feet nice and cool too!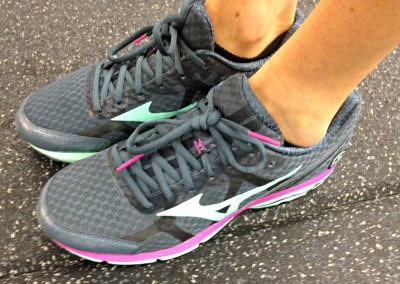 I also tested them out on the elliptical! Same support and comfort during a low impact activity as during a higher impact activity, which is great! For me, that means I don't have to think about what shoes to wear on a given day because I know these will support me for any workout!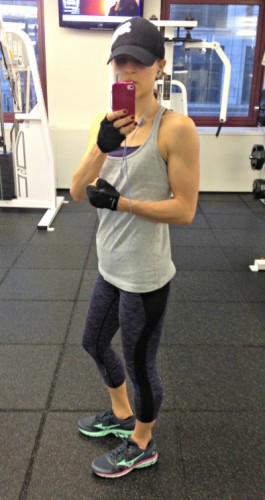 Finally I wore them for a full weight workout! Like all of the other activities they were great! They are so light and comfortable that it felt like I wasn't even wearing any shoes!

I am all about comfort if you haven't noticed

Overall, I would give these sneakers a 10 out of 10!! If you are looking for a great holiday gift for an active person in your life, I would definitely consider these sneakers!! The even more exciting part is that they are released today, so you can grab a pair of these new sneakers ASAP!!

If you try them out, let me know what you think!
Have a great Thursday!

***********************************************************************************************
*Have you tried the Wave Rider 17?
*What is your favorite workout sneaker?
*Have you ever worn a Mizuno sneaker? If so, which one?
*********************************************************************************************************************