What I Ate Wednesday #63
Happy Wednesday! I hope you are having a great week! Mine has been busy as usual! These cold mornings are definitely making it much harder to get out of bed too! The only plus side to the cold is that I know Christmas is coming…..and it is my favorite time of year!
We finally have some different meals on today's plan! I hope you enjoy them! Happy hump day!

Meal #1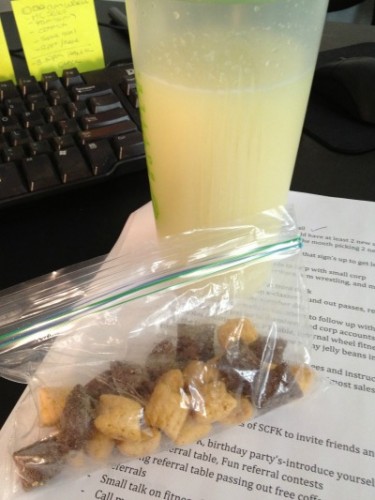 Banana Cream whey protein shake and Puffins Chocolate PB cereal
Meal #2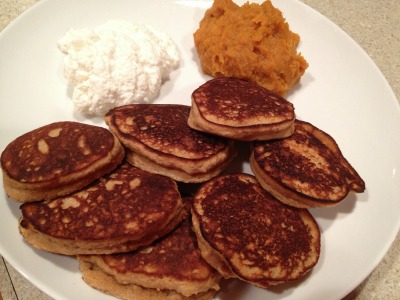 Gingerbread pancakes (yes, I still owe you this recipe!

) with mashed sweet potato and vanilla sweetened ricotta
Meal #3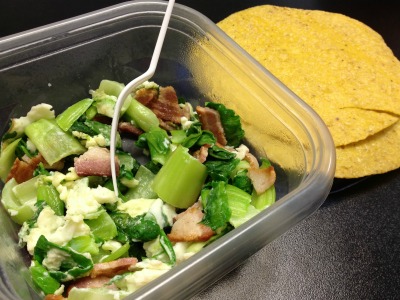 Scrambled egg whites, bacon and bok choy with 2 corn tortillas
Meal #4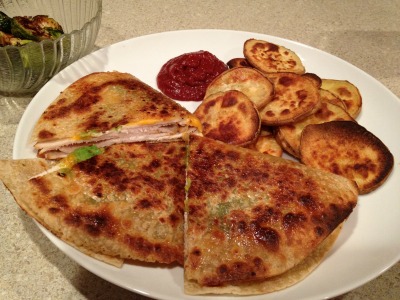 Cheddar, Turkey and avocado quesadilla, sweet potato chips and a side of my favorite, brussels sprouts!

Meal #5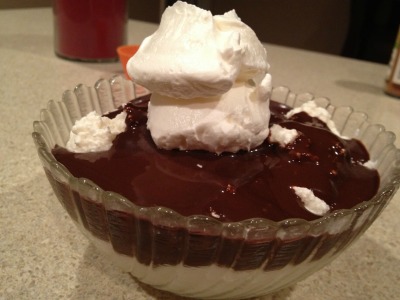 Greek yogurt mixed with melted coconut manna and topped with chocolate syrup and cool whip! DELICIOUS!

*************************************************************************************
*Do you find it harder to get out of bed?
*What is your favorite time of year?
*Most importantly, have you joined the WIAW party yet? If not, click below to get all the details!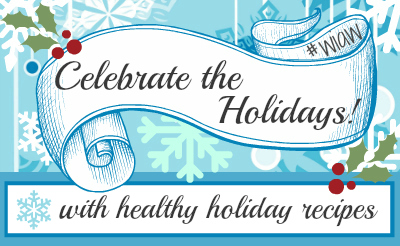 As always, a big THANK YOU to Jenn from Peas and Crayons for hosting this weekly food fest!