What I Ate Wednesday #61
Happy Wednesday! I hope you are having a great week! I am traveling up to Boston for work today, which means it is going to be one long day! But not to worry, I always have my snacks packed
I hope you enjoy this weeks eats! Have a great day!

Meal #1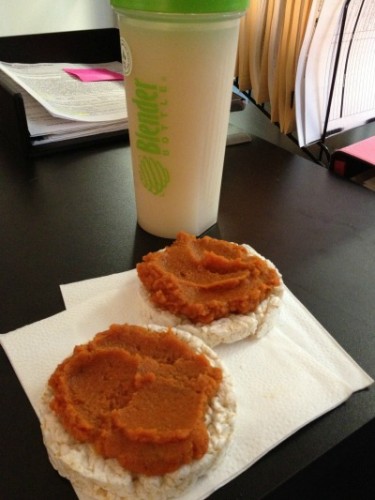 Forever the same

Meal #2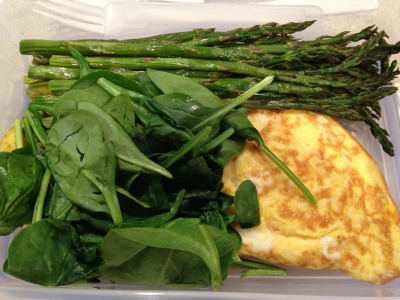 Omelet filled with colby jack cheese, oven roasted asparagus and spinach
Meal #3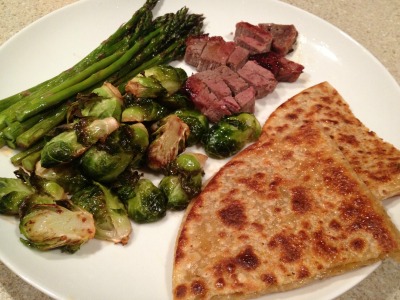 Cheese Quesadilla, oven roasted brussels and asparagus with a side of steak…weird, right?! haha
Meal #4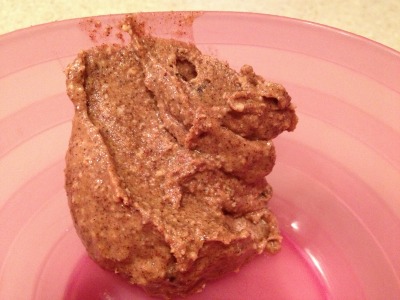 Oh yeah!!! 2tbs of my favorite Nuts N More cinnamon raisin almond butter!! Delicious!

Meal #5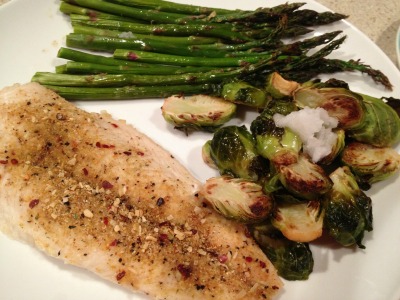 Oven baked swai fish with brussels sprouts and asparagus….all topped with coconut oil! Yummy!

**Can you tell asparagus was on sale this week?! haha**
Meal #6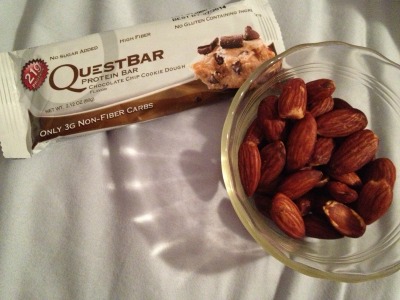 I know, not my usual smoothie, but I was in the mood for something different!

Quest bar and some lightly salted almonds! Definitely hit the spot with the sweet and salty combo!
***********************************************************************
*Have you been to Boston before?
*Do you travel for work?
*Most importantly, have you joined the WIAW party yet? If not, click below to get all the details!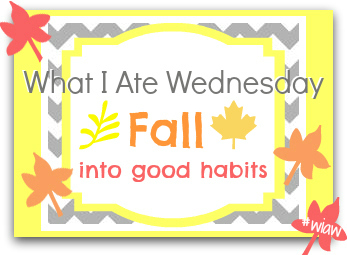 And as always, a big THANK YOU to Jenn from Peas and Crayons for hosting this weekly food fest!