WINNERS WINNERS!!!!
Happy Thursday everyone!! I know you have all been waiting anxiously to find out who the winners of the 1st Anniversary contest are!!! But before we get to that I would like to thank each and every one of you for all the heart felt comments you left on the blog last Wednesday! It really moved me to read so many sweet things from you all! It was also nice to 'meet' readers who have been following the site for a long time and had never commented before! THANK YOU! THANK YOU! THANK YOU!!!

We will start backwards and work our way up to the biggest prize….The goodie basket!!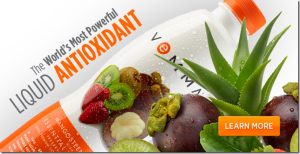 The winners of the Vemma products are:
1) Cathy
2) Amie
3) Grace Park
4) Jessie @ Jessiebearwhatwillyou.wordpress.com
5) Carrie @ seasonitalready.com
6) Emily D
7) Katie @ sherocksfitness.com
8) Yanay
9) Lauren @ breathdeeplyandsmile.blogspot.com
10) Courtney @ fleetingandwild.wordpress.com
11) Sam (Soccer Sam)
12) Natalie S
13) Shanee
14) Sarah
15) Michelle Morales
16) Karen
17) Alex @ therunwithin.wordpress.com
18) Rachel
19) Carly C
20) Maria D
21) Jessica @eatclean_getwifey
22) Kevin
23) Laura Stern
24) Lindsay @ Cottercrunch.com
25) Brooke @ milkandhoney.blogspot.com
The winners of the Healthy Bites are:
1) Hope
2) Allison @ lifesabowl.com
3) Giselle @ myhealthyhappyhome.com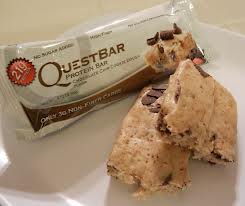 The winners of the Quest bars are:
1) Thalia Deherrera
2) Katie @ ktbwood.wordpress.com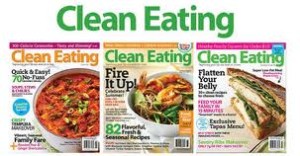 The winner of the Clean Eating subscription is:
1) Andrea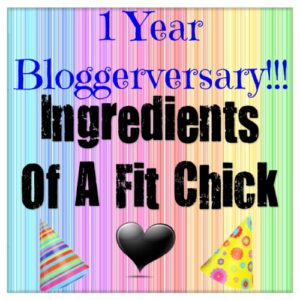 And for the winner of the big basket full of goodies……………………….
ALINA from cleanlovin.blogspot.com

Congratulations to ALL of the winners!!
Each of you will be receiving an email stating that you won**. Please email me back ASAP so I can get your prizes sent out to you! If someone hasn't claimed their prize by Monday, May 6th, 2013. I will draw additional winners until all the prizes are gone!!
Thank you again for helping to celebrate this first year! I look forward to an even better second year with you!

I also want to send out a big THANK YOU to Vemma for contributing to this years giveaway! If you aren't receiving free samples, I hope you check them out! It is absolutely delicious!
**If for some reason you do NOT receive an email by end of day today, but were announced a winner, please send me an email with your shipping address ASAP.**